Discover what life is like at Chisholm Catholic Primary by browsing our latest news articles and social posts.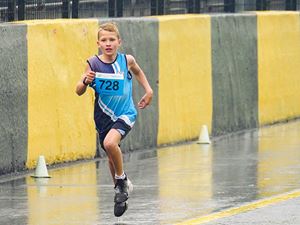 Catholic Education Diocese of Parramatta students have produced some impressive performances at the NSW Catholic Schools Cross Country Championships at Eastern Creek. Read more...
Categories: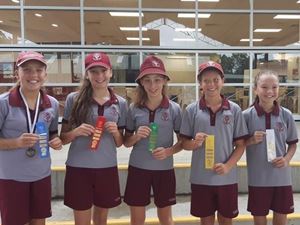 It was perfect conditions for our 2019 Cross Country, which was held on the school grounds. Aside from the health benefits, running can boost confidence, relieve stress and eliminate depression... It is not always easy to run on a regular basis, but by taking part in sporting events such as the Cross Country, students have an excellent opportunity to improve their physical fitness and show school spirit. Read more...