OUR STORY
Transforming the learning of each student every day.
FAITH - FAMILY - FUTURE
Chisholm Catholic Primary is proud to be part of Catholic Schools Parramatta Diocese's system of 80 Catholic primary and secondary schools operating across Western Sydney and the Blue Mountains providing more than 43,500 students with a high-quality, low fee Catholic education.
Chisholm Catholic Primary is a vibrant school which seeks to live out the values of Christ in a caring and supportive environment. We follow in the footsteps of Caroline Chisholm whose pioneering spirit inspires us to embrace the changes necessary to constantly improve the educational outcomes of our students, and to look to the future with hope.
AS A SCHOOL COMMUNITY WE SEEK TO: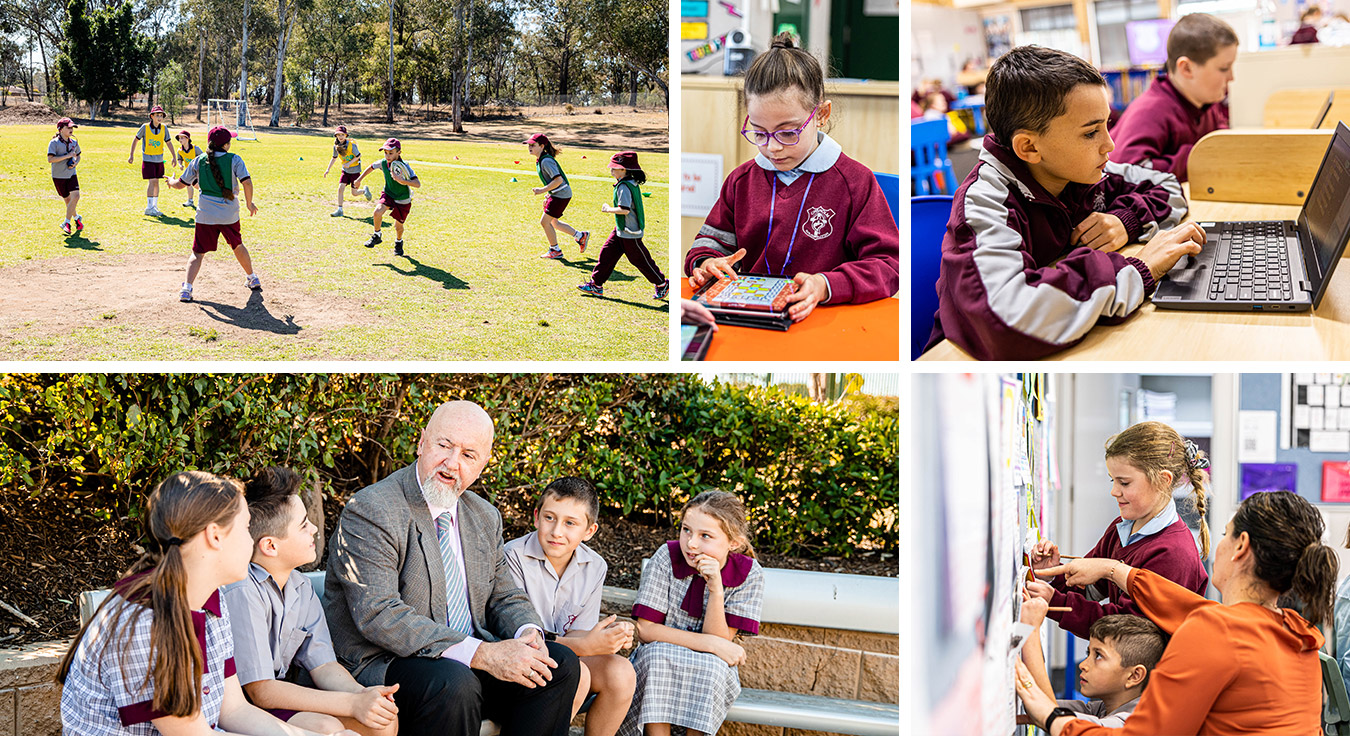 OUR SCHOOL CREST
Our crest features our school motto, 'Faith, Family, Future' - we look forward to sharing our faith, welcoming all into our extended family and working together to ensure the best future for every student.
OUR SCHOOL CREST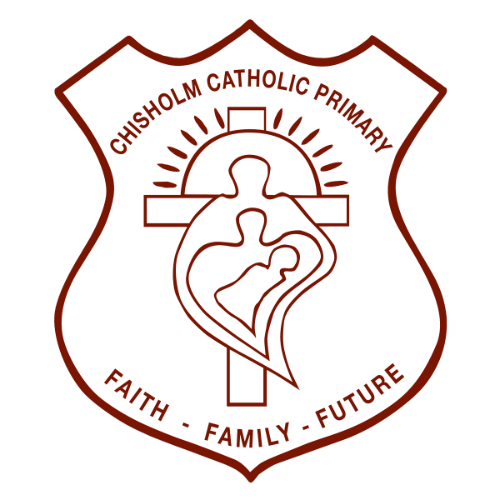 TESTIMONIALS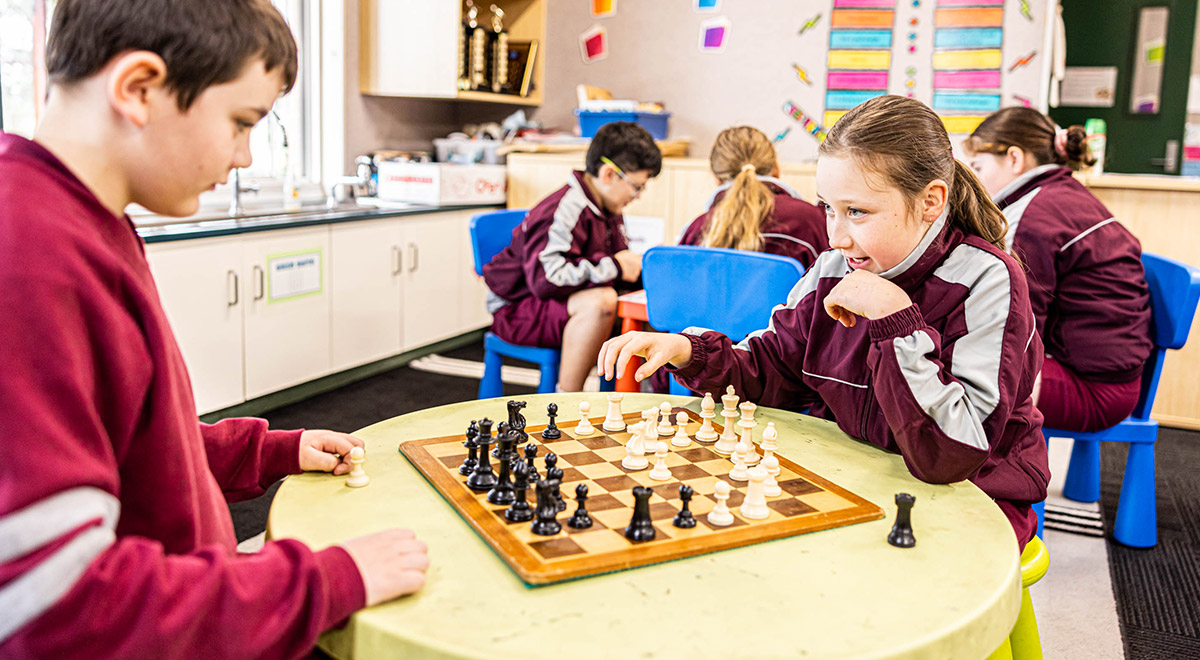 "I love the variety of extracurricular activities offered including gardening, music and sporting activities which makes school a great place for the children to be and an exciting place for them to go."
BELINDA (PARENT)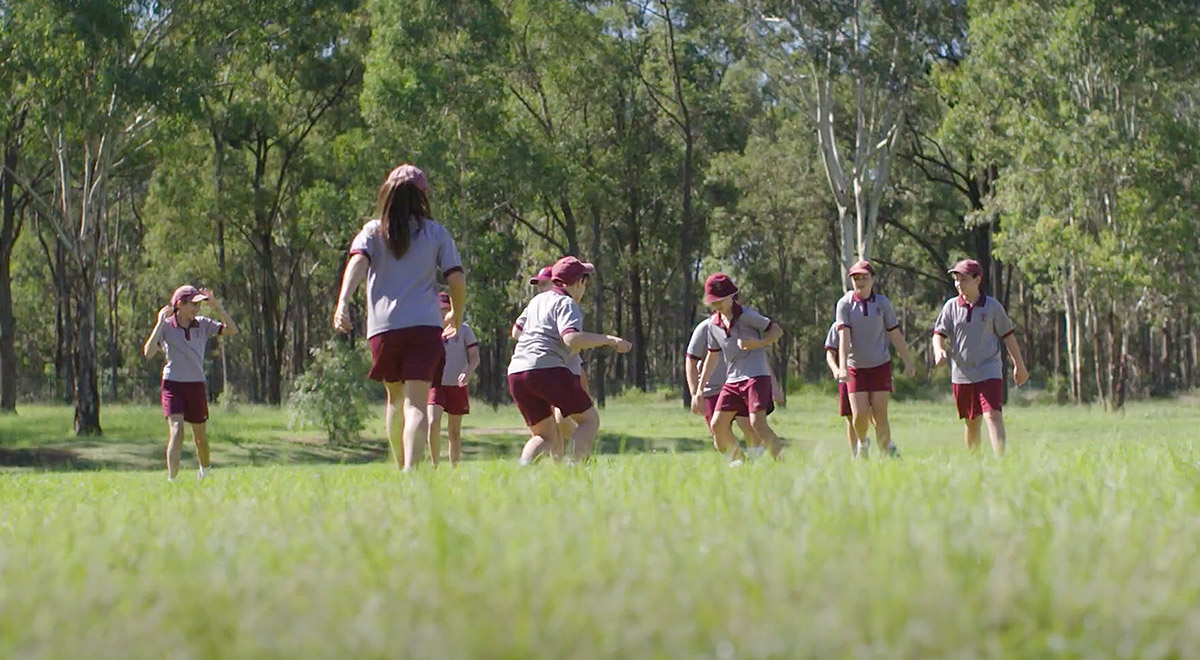 "I love all the space we have to play games and the gardens we get to work in each week."
HUNTER (STUDENT)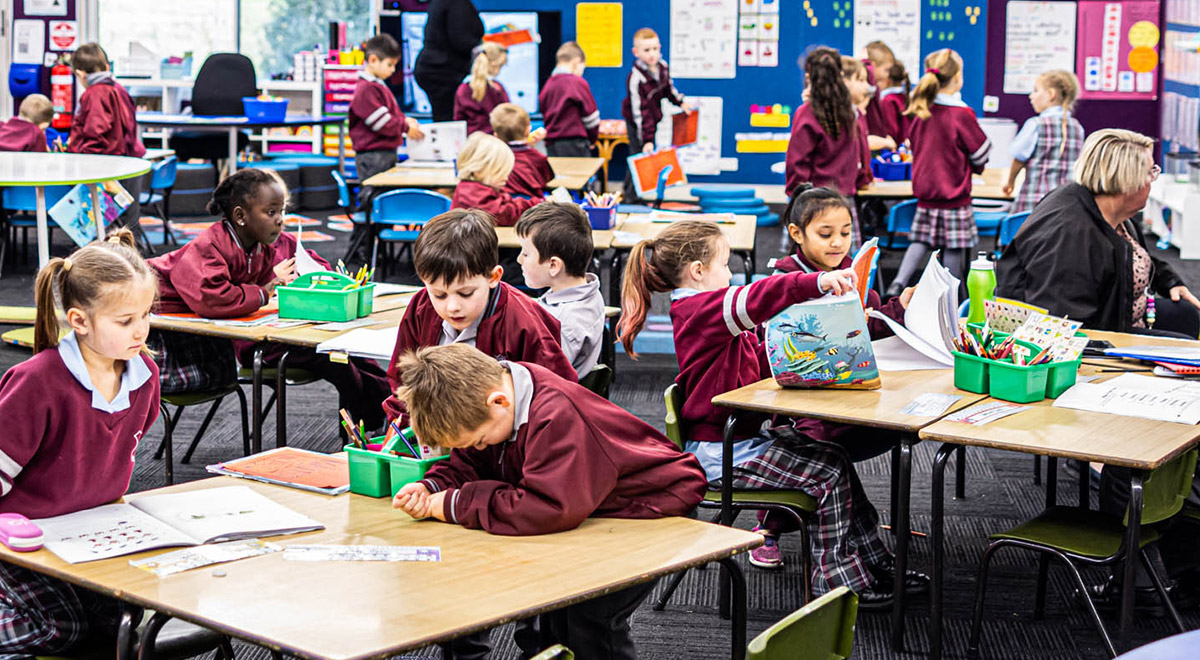 "I like the diversity and opportunities for learning at Chisholm."
JESSICA (STUDENT)
OUR HISTORY
Chisholm Catholic Primary was established in 1994 and is very much involved in building a community spirit with active parent involvement.
St Matthew's Parish, Windsor, has two Catholic primary schools. Chisholm Catholic Primary is one of the two schools serving the church's mission.
Our school initially had 117 pupils and seven staff. Situated at Bligh Park, the school began with two Kindergartens, Year 1, Year 2 and Year 3. The school enrolments increased each year and in 1996, the school opened on its new site with 280 pupils, nine full-time teaching staff, three clerical staff, a teacher librarian, a teacher's aide and a part-time music teacher.
Over the years that followed Chisholm Catholic Primary further developed into a two to three stream school catering for over 500 pupils with a strong emphasis on music, creative and practical arts.
Technology has become an integral part of teaching and learning with all classrooms providing technology that enhances learning opportunities for all of our students.
Chisholm constantly works towards promoting lifelong learning, while improving the learning outcomes for all students.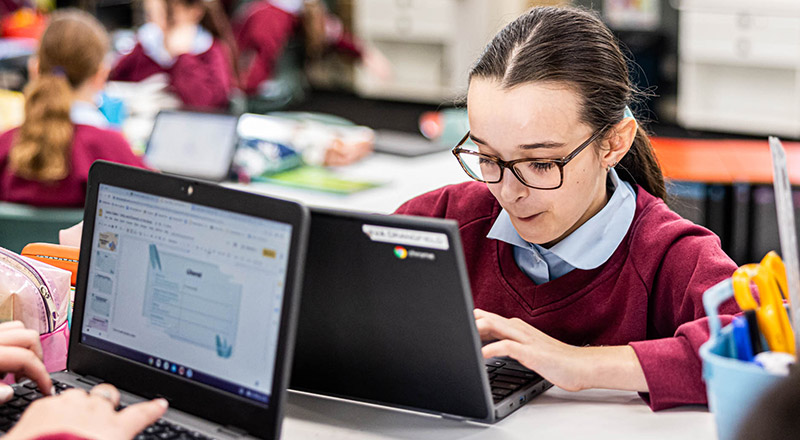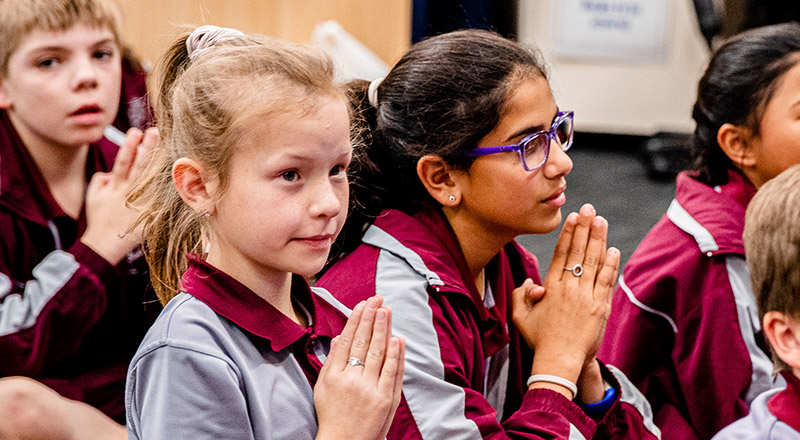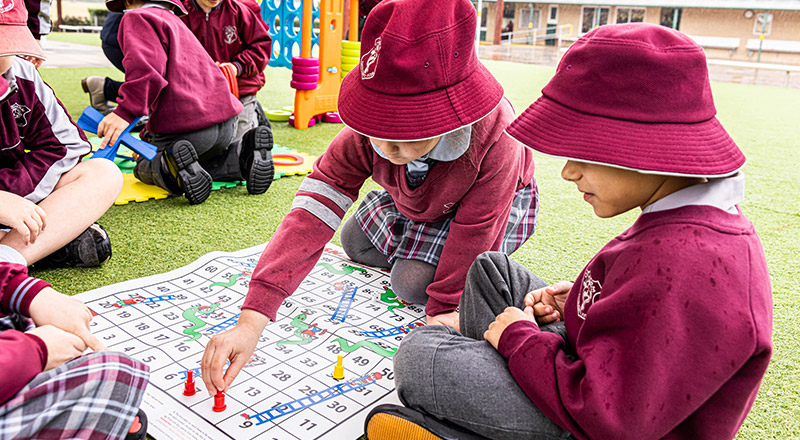 WE INVITE YOU TO JOIN OUR VIBRANT LEARNING COMMUNITY
Contact us today to find out how to enrol.