ENROLMENT
Thinking of enrolling? We would love to meet you. Let us help you get started on the enrolment process.
Thank you for your interest in enrolling at Chisholm Catholic Primary. We look forward to welcoming you.
Our goal at Chisholm is to provide an education that grows the whole child - academically, socially, spiritually and emotionally. As well as a broad and flexible curriculum, and a range of extracurricular activities, we offer facilities, technologies and teaching methods that enhance learning both inside and outside the classroom.
If you are looking to enrol for Kindergarten, make sure you view our eBook to get an idea of what school will be like for your child at Chisholm.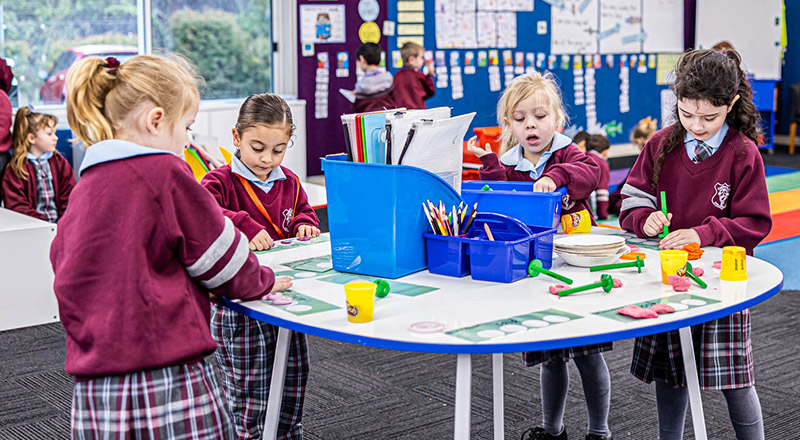 I'M INTERESTED IN ENROLLING INTO...
WHAT PEOPLE HAVE TO SAY ABOUT OUR SCHOOL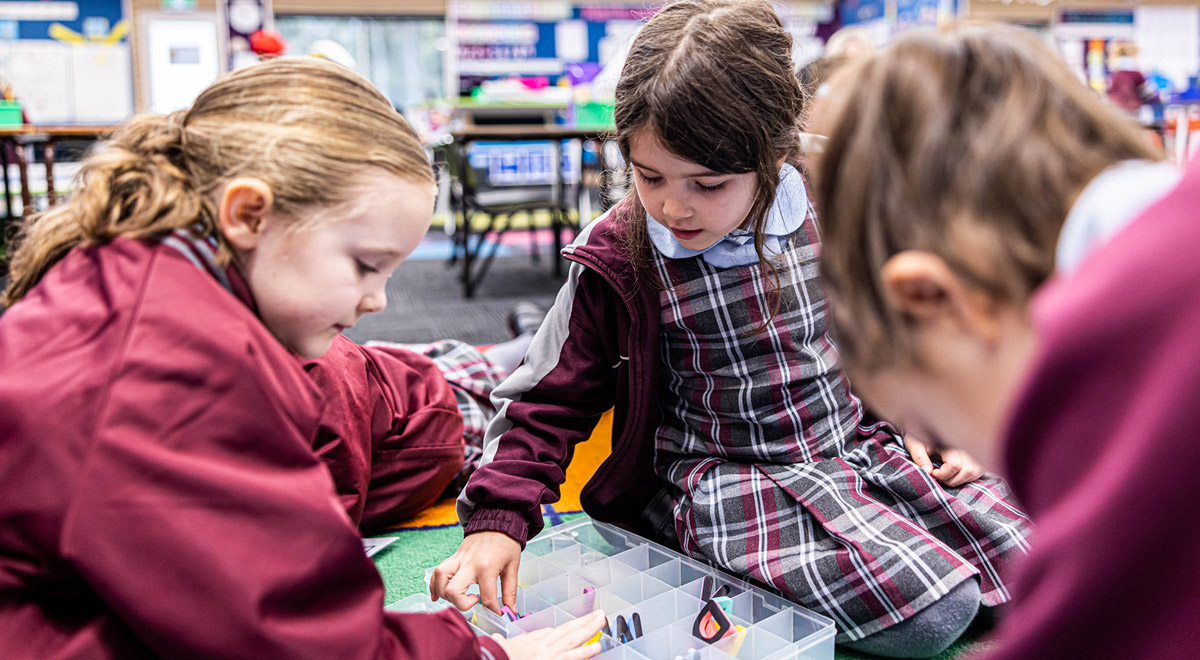 "I love that we have great teachers at Chisholm and it is a great place to make friends."
EBONIE (STUDENT)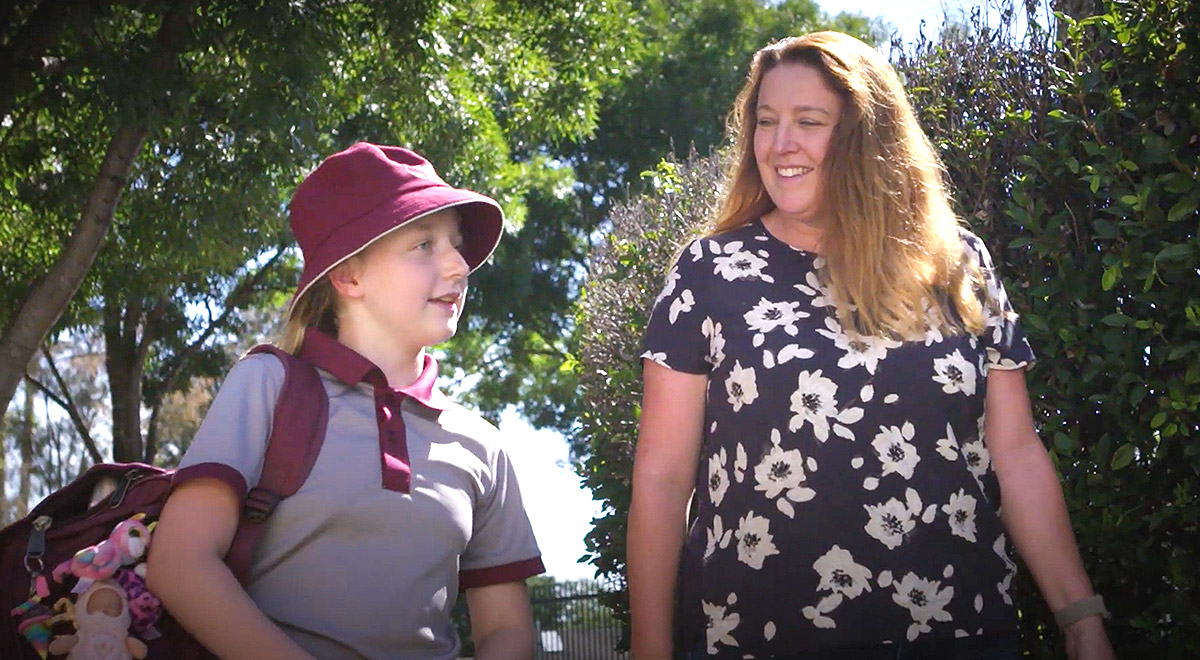 "We consider ourselves very lucky to be a part of a school community that fosters the same Catholic values we strive to model and nurture in our own family."
STEPHANIE (PARENT)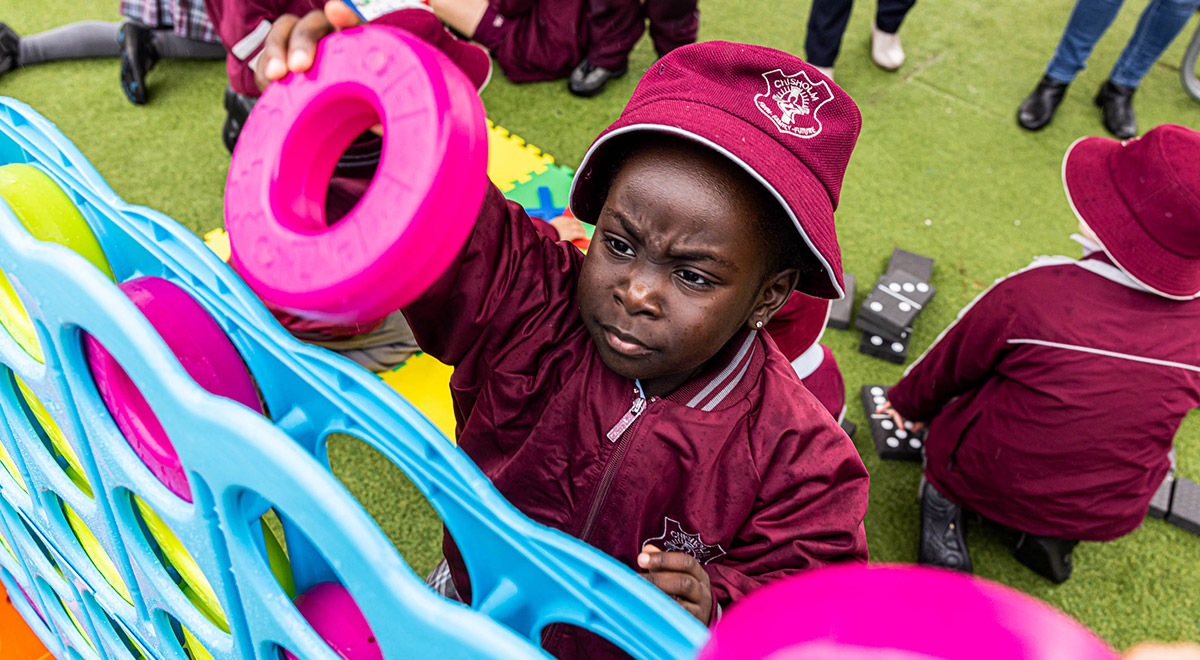 "From our first tour of Chisholm, we knew it was the school for us. Our son loves attending school and is surrounded by great teachers and admin staff who offer encouragement and extra support when required."
SIMON AND RHIANNON (PARENTS)
COME AND SEE OUR LEARNING IN ACTION
Call us today to arrange a tour and find out how to enrol.