SCHOOL UNIFORM
Uniforms guidelines and purchasing.
Our students are ambassadors for Chisholm Catholic Primary and should wear their correct uniform with pride at all times.
Wearing our uniform helps foster a strong sense of school spirit and community.
Students should be in full school uniform for all excursions and school events or they will not be permitted to attend the event.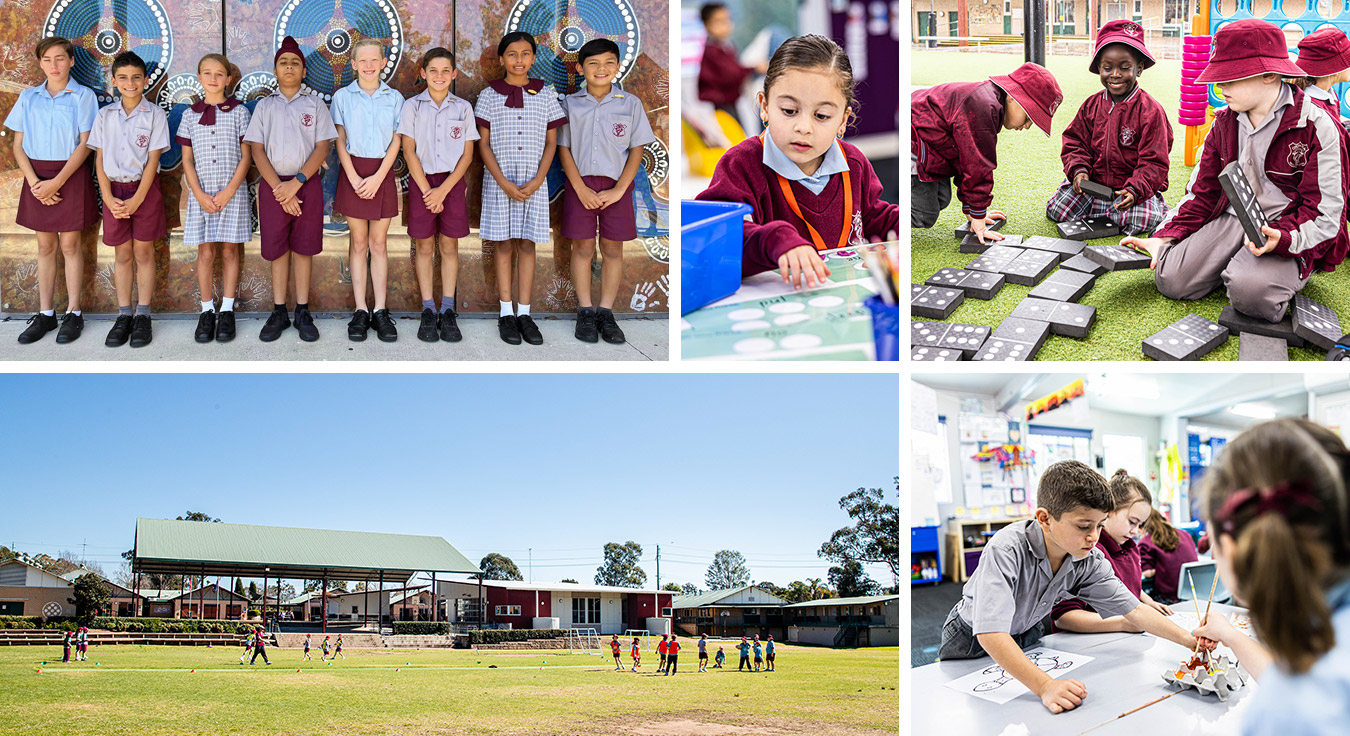 UNIFORM PURCHASES
Uniforms can be conveniently purchased online from our school uniform shop.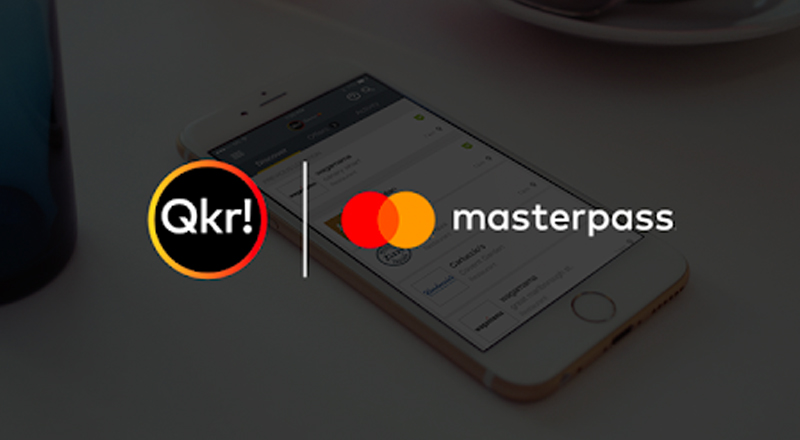 HOW TO MAKE AN ORDER
Qkr! provides a secure and easy way to order and pay at a time and pace that suits you.
All uniform items are viewable with pricing from within the Qkr! app.
Orders are filled every Monday and Thursday during the school term free of charge and delivered straight to your child..
Please contact the school if a uniform fitting is required.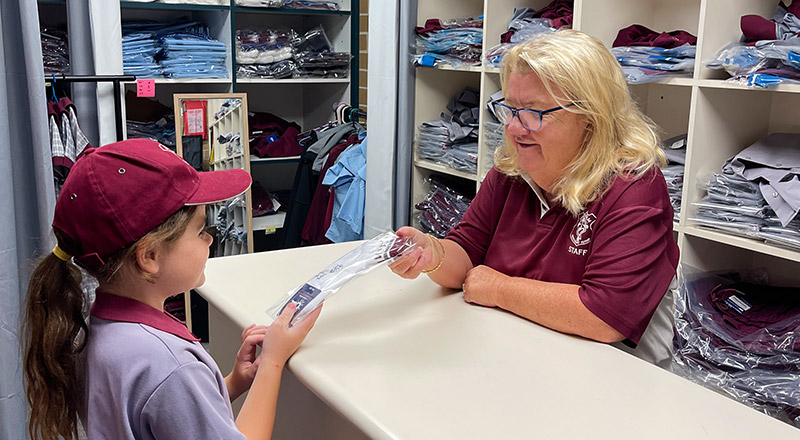 CLOTHING POOL & ENQUIRIES
We encourage members of our community to contribute to our school clothing pool when their children outgrow their uniforms.
If you would like to speak to the school about second hand uniforms or have any other uniform queries, please contact us.