A Chisholm Primary education allows students to discover their own talents and provides opportunities to fully explore these.
We encourage our students to learn more than just the fundamentals, engaging them in a wide array of co-curricular activities.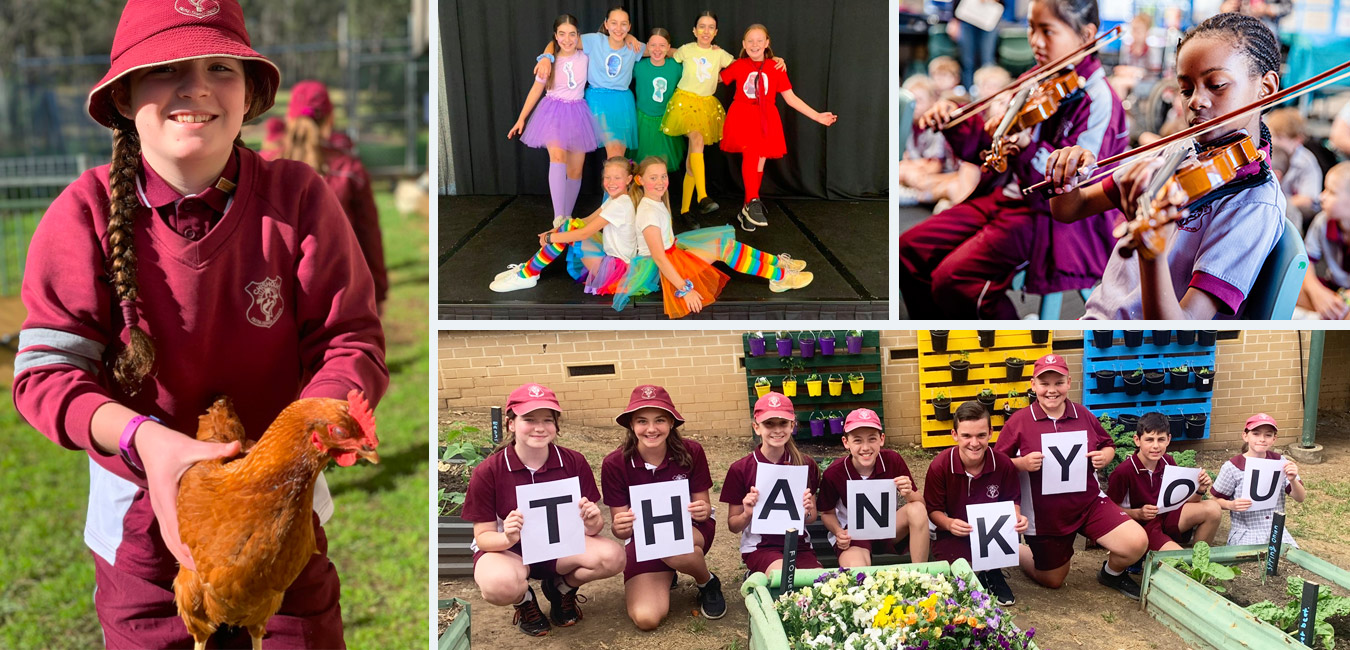 These activities can include, but are not limited to:
Premier's Reading Challenge
Voice of Youth public speaking competition
We aim for Chisholm Primary graduates to develop a well-rounded skill set and a commitment to their own further education. For those students who show great academic aptitude, we offer further challenges to assist them in maximising their potential.
---
Sport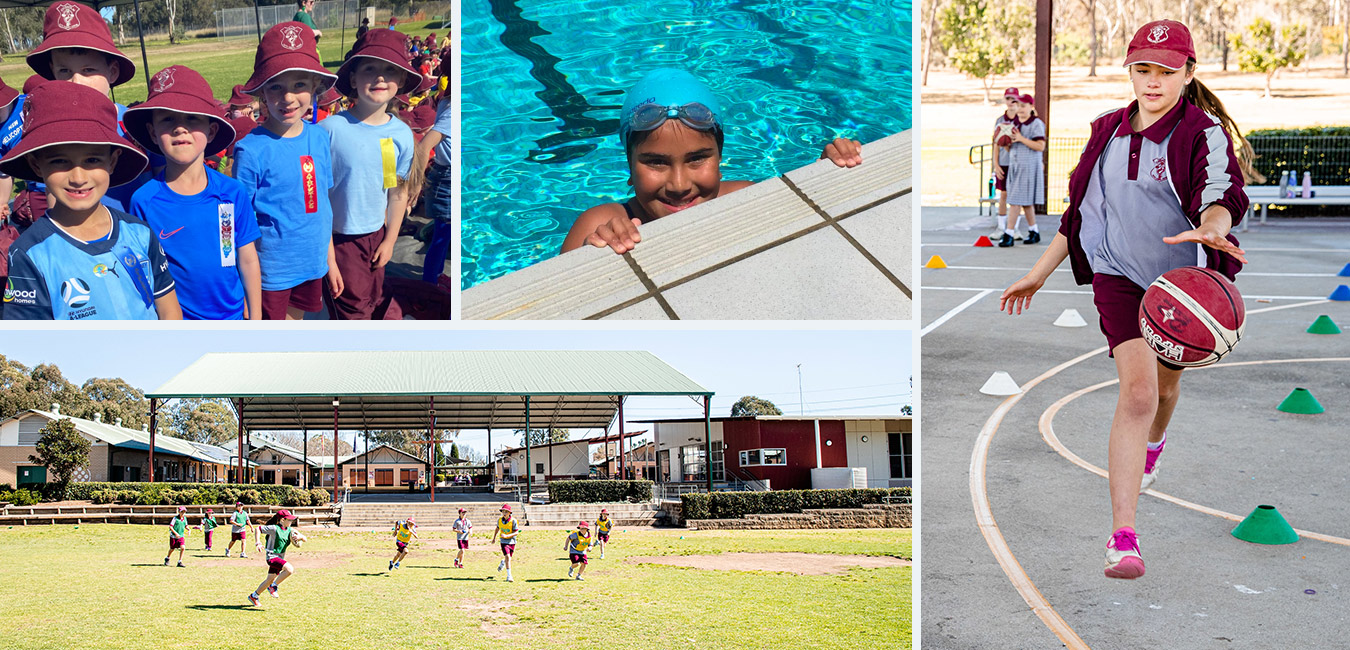 Students at Chisholm Primary are also provided with a wide variety of sporting activities that allow them to develop a range of interests and abilities.
Physical activity is also important in contributing to quality of life. Participation in active pursuits can be an enjoyable, creative and social outlet that has the potential to build esteem.
Sporting opportunities for students include:
Participation in carnivals at school, zone, diocesan, state and national levels in areas such as swimming, cross country and athletics
Netball, cricket, soccer, touch football and rugby league gala days
Sports lessons to develop skills in accordance with the NSW Personal Development, Health and Physical Education syllabus
Representative sporting opportunities in cricket, touch football, rugby league and netball
Learn more about Representative Sport.