As a Catholic school, we work in partnership with our families and parish in the developing the faith of our students.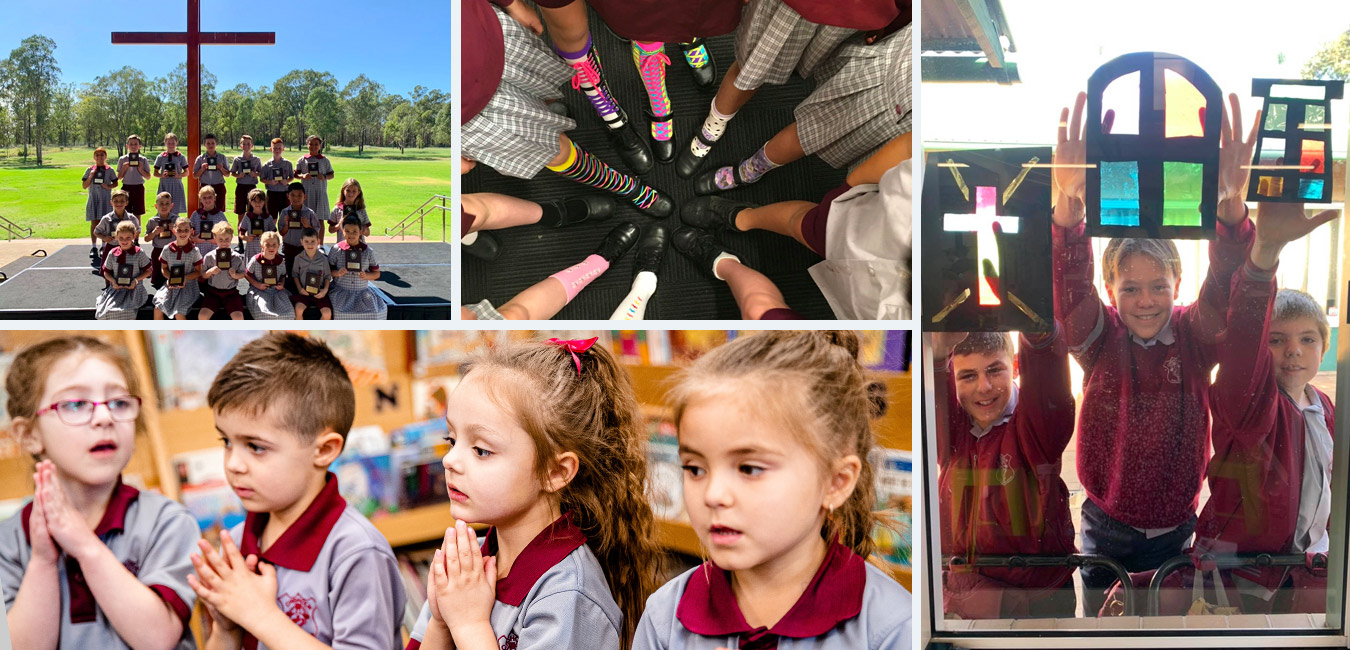 Formal Religious Education is based on the diocesan Religious Education curriculum, and the parish sacramental program is supported by in-class activities to assist children in establishing a sound knowledge of the Catholic faith.
The spiritual development of Chisholm students is nurtured through class prayer and school liturgies, and through the inclusive and supportive school culture that has been fostered in our school over the years.
Our pastor visits the school regularly and is involved in many aspects of school life, allowing students to make a real connection with the parish community.
Chisholm is involved in many social justice initiatives, supporting the mission of the Catholic Church through participation in Caritas Australia's Project Compassion each year, fundraising for Catholic Mission and supporting the work of St Vincent de Paul.