2019 Cross Country
18 Mar 2019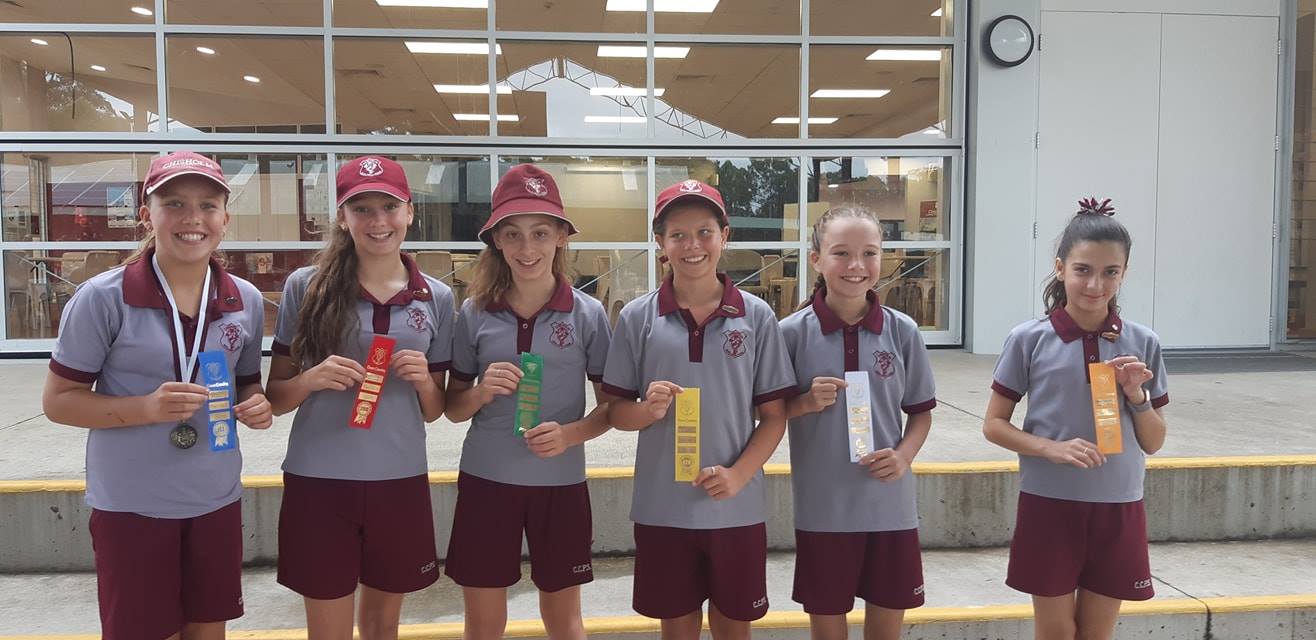 It was perfect conditions for our 2019 Cross Country, which was held on the school grounds. Aside from the health benefits, running can boost confidence, relieve stress and eliminate depression.
It is not always easy to run on a regular basis, but by taking part in sporting events such as the Cross Country, students have an excellent opportunity to improve their physical fitness and show school spirit.
Cross country is actually a pretty individual sport. The races are all based on individual effort! A personal best or a great workout is all based on you! Although cross country is very individual it is still a team sport too for the students who have qualified to enter the Diocesan Cross Country which is held in Term 2.
An event such as this can not be such a success without the help of the school community.
A huge thank you to all the staff for all you did leading up to the day.
Well done to all of the students who competed and to the parent volunteers who were recorders, field marshals and timekeepers. Thank you also to our Bede Polding students who assisted with keeping the track safe for all of our runners.