Cultural Mural Coming in Term 4…
15 Oct 2019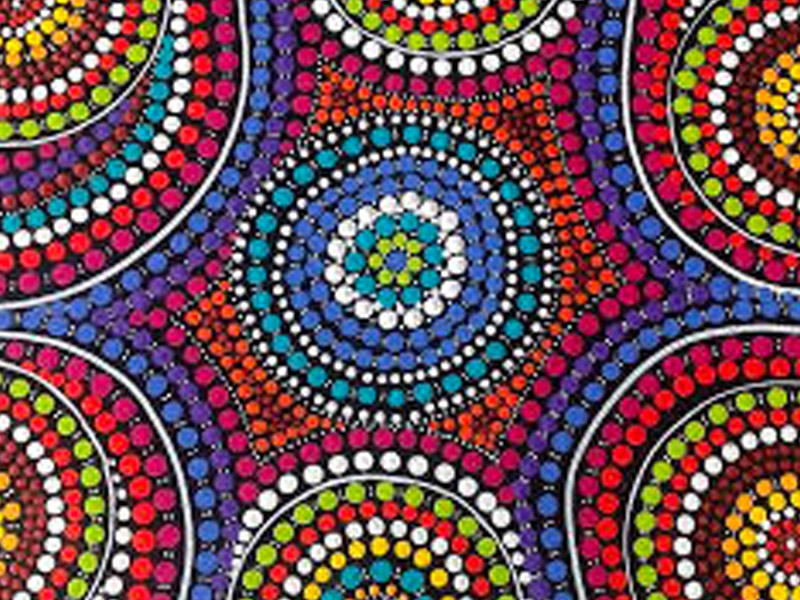 Cultural Mural designed by Chisholm students. During the term, Chisholm has been liaising with the Jarara unit to plan a new cultural mural that will be designed and painted by our students.
The Jarara Indigenous Education Unit works with Aboriginal and Torres Strait Islander students and their families across primary and secondary Catholic schools in the Diocese of Parramatta. Their aim is to promote the importance of Aboriginal and Torres Strait Islander culture and history throughout the Diocese of Parramatta by building cultural awareness and capacity of all.
The mural will be reflective of the landscape and animals in the Hawkesbury area. A series of workshop days have been planned so that all students will be able to learn more about our Australian Indigenous cultural background. This will enable all students to contribute ideas that will make the mural have a significant meaning to each of them.
Our Ignite day will be centered around this and more detail will be given at our first school assembly in Term 4 about the different events that will be happening in preparation for our mural. In Week 3, all students will take part in workshops to contribute to ideas. Bede Polding students will work alongside Chisholm students on Tuesday 29th October to paint the final design.