Year 3 share their Garden Project
18 Sep 2019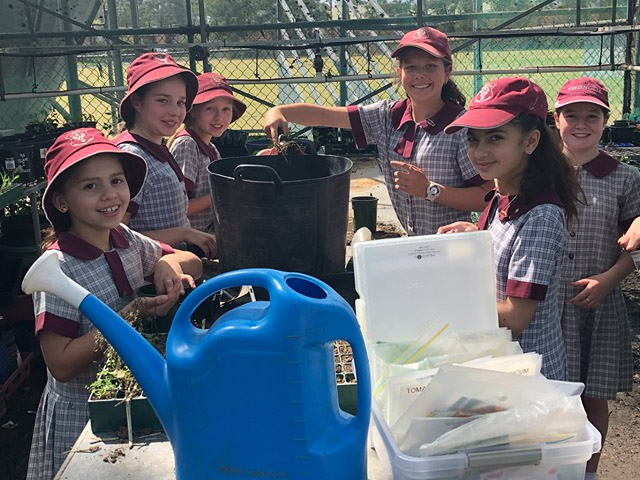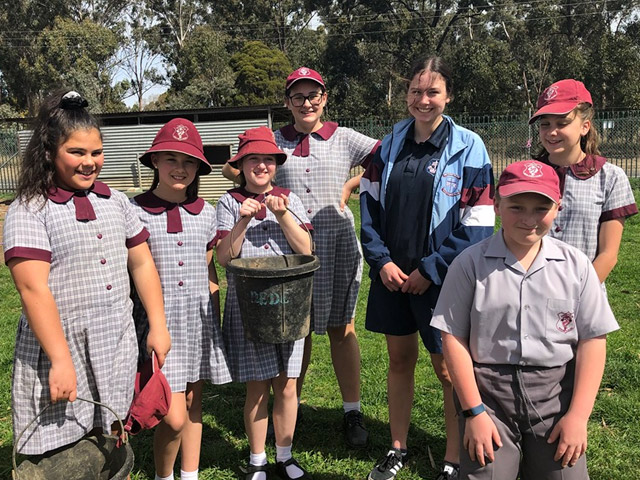 Students at Chisholm Catholic Primary School have been focusing on the units of science, technology, and geography as part of the "Sustainability" unit in class.
Due to their studies, students participated in an ongoing " Classroom Garden" project. To support the in-class learning students visited the school Bede Polding.
Here year 9 students of Bede Polding, as well as their staff, assisted the students of Chisholm Primary in preparing a meal with the fresh produce they had grown throughout their project.
Students also had the opportunity to experience the agricultural plot at Bede polding. Here students planted seeds for the next season of harvesting to begin for the new fresh produce in not only the agriculture plot but also the greenhouse.
Students are excited to continue their harvesting project and are excited to see the fresh produce grow!